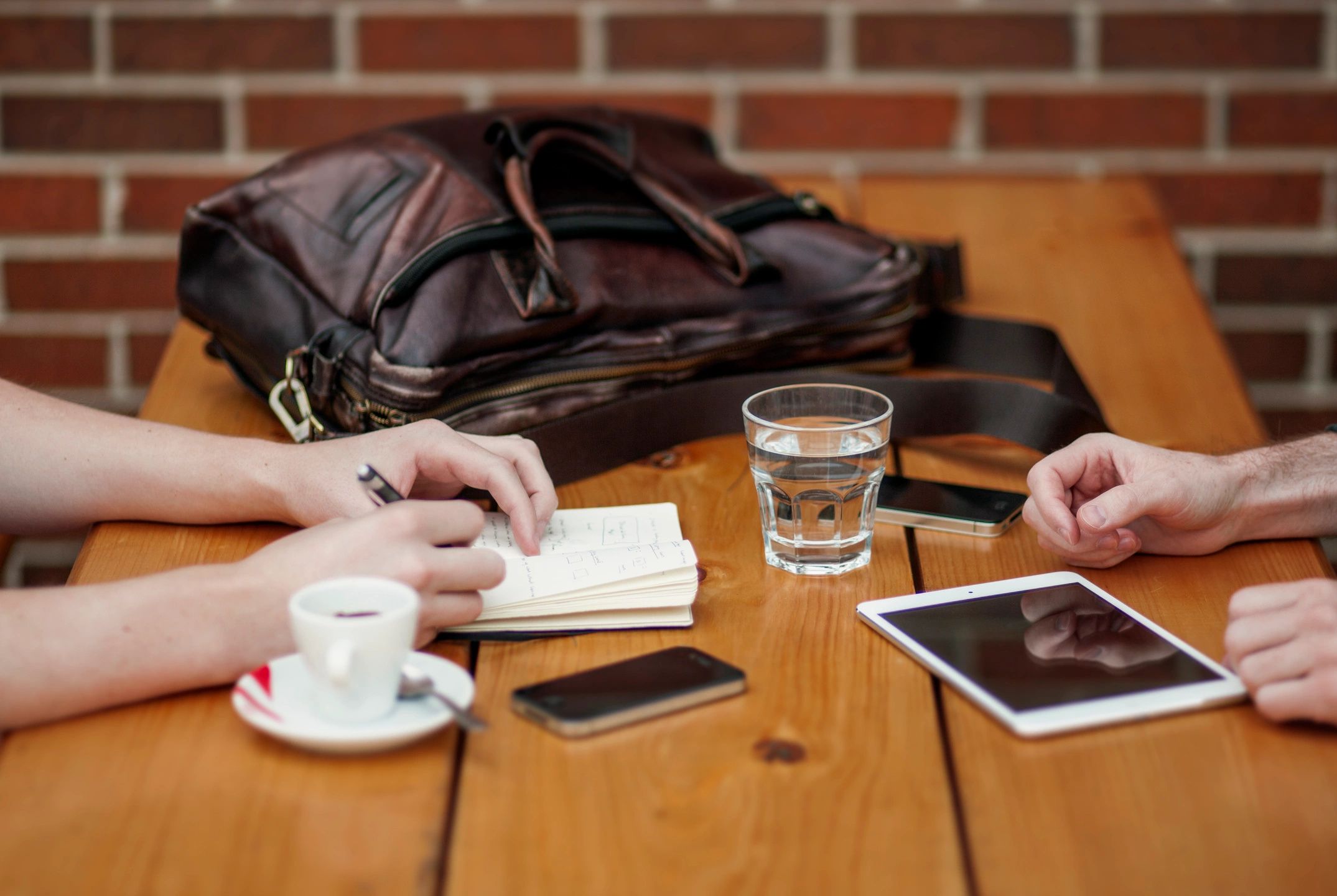 If you are a B2B Sales Leader or entrepreneur who wants to learn what it takes to elevate your sales team's presentation and communication skills to an elite level so they can:
advance sales opportunities to WINS more consistently
win against your competitors more frequently
build stronger customer relationships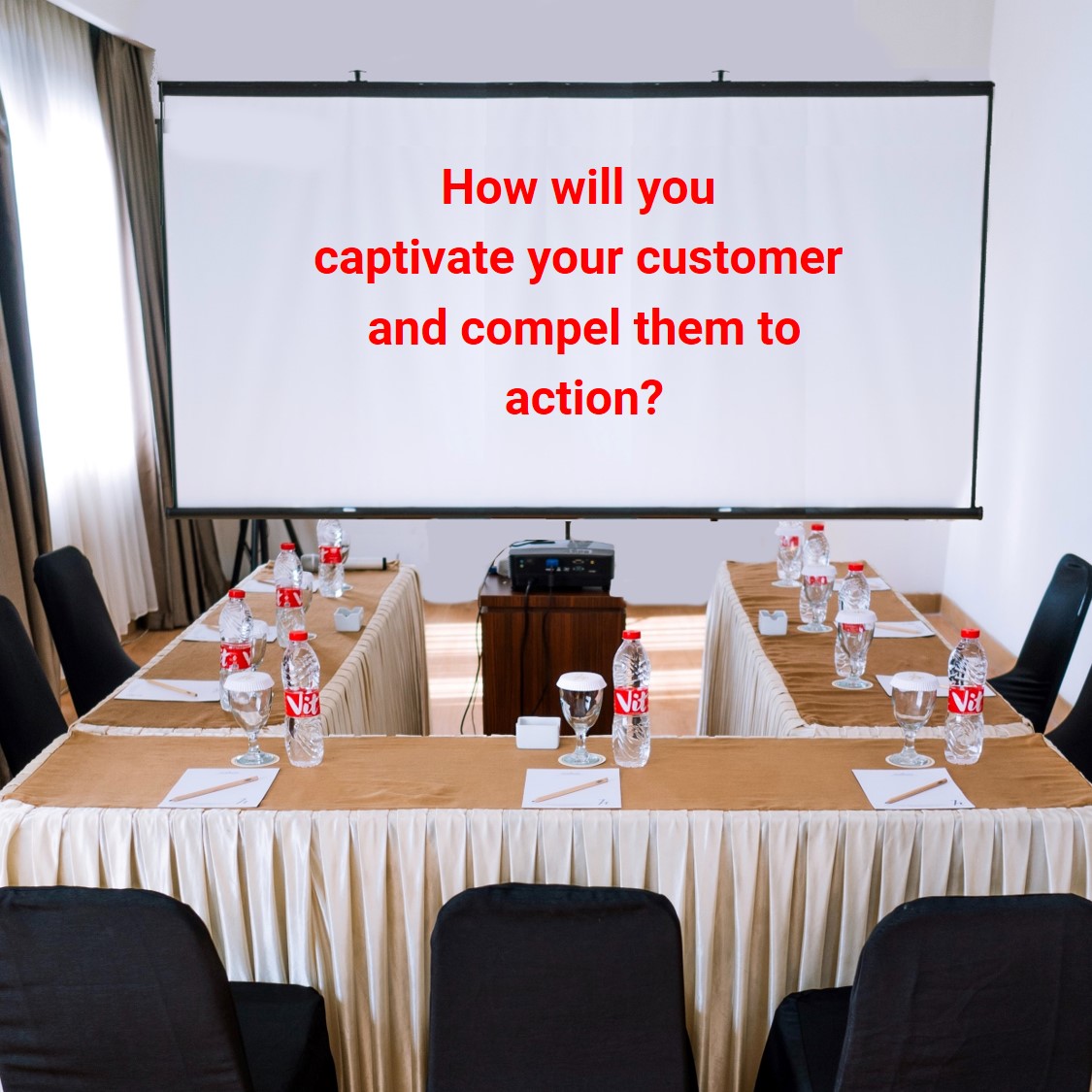 Are you advancing sales opportunities rapidly and positioning to win?
Learn how you can build an on-target "Bulls-Eye Customer Message" that captivates your customer and compels them to action every time.
The book The Selling Revolution: Prospering in the New World of Artificial Intelligence offers an insightful guide to the upcoming revolution in selling with a unique look at how new technology trends will affect your sales career. The book features valuable insights that will enable you to succeed in this new world.