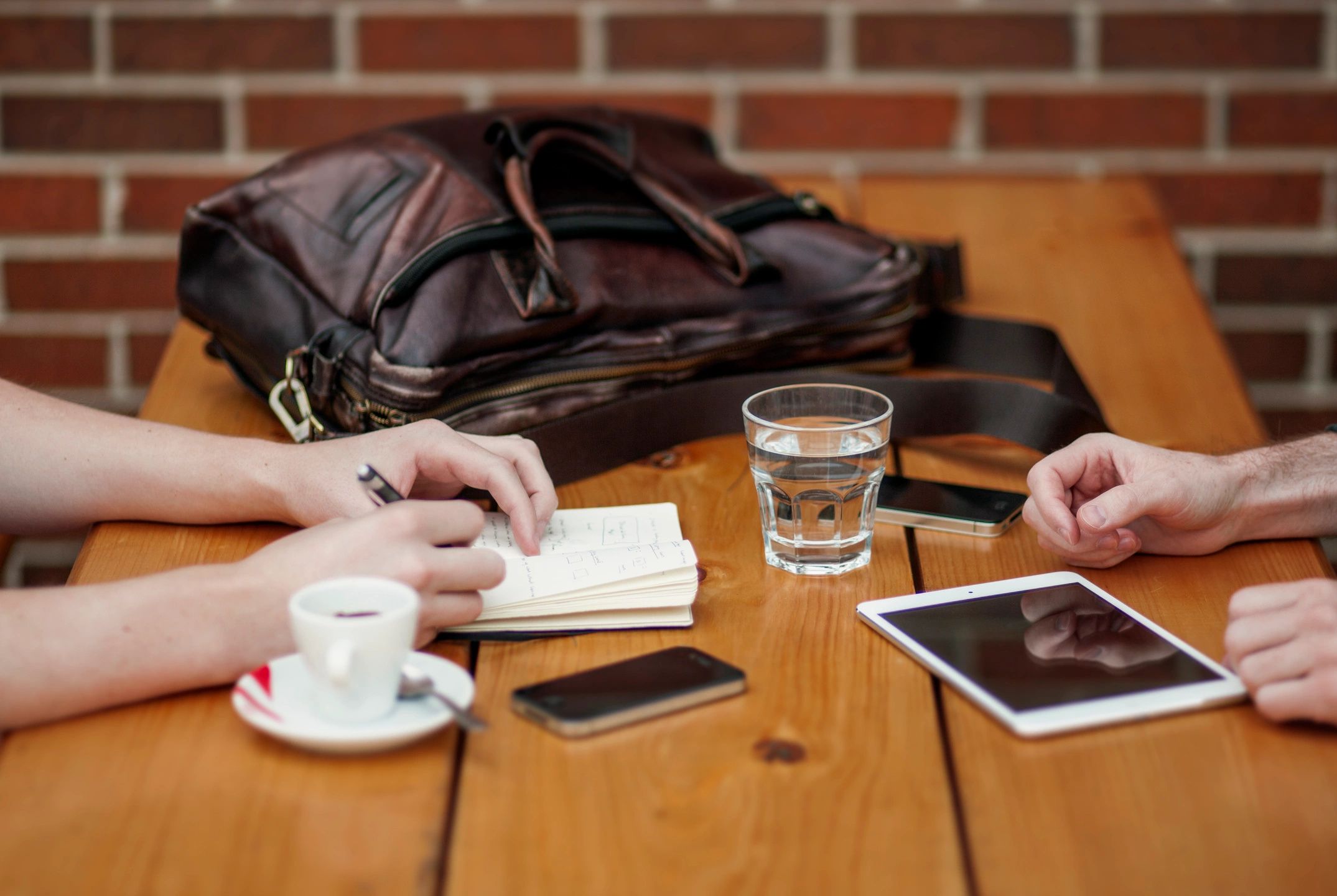 Watch this FREE Webinar if you are a B2B sales professional or entrepreneur who wants to learn what it takes to elevate your presentation and communication skills to an elite level so you can:
 advance your sales opportunities to WINS more consistently
win against your competitors more frequently
build stronger customer relationships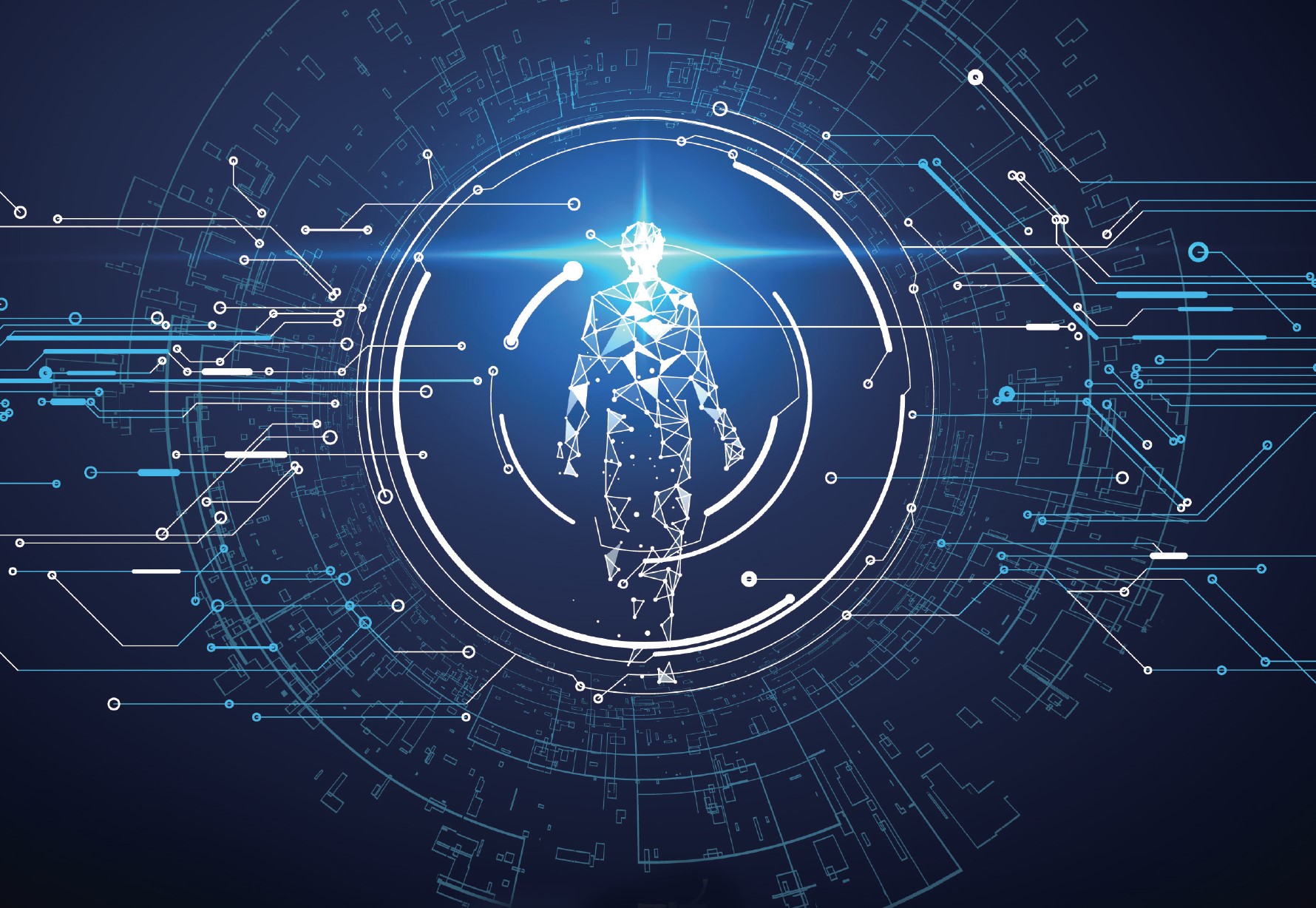 Across the business world, major advances in technology, including robotics, automation, and what is referred to as Artificial Intelligence, are expected to dramatically transform the makeup of the work force in the near future. This trend will fundamentally transform the sales profession and has the potential to eliminate millions of jobs in the sales profession.
The book The Selling Revolution: Prospering in the New World of Artificial Intelligence offers an insightful guide to the upcoming revolution in selling with a unique look at how new technology trends will affect your sales career. The book features valuable insights that will enable you to succeed in this new world.